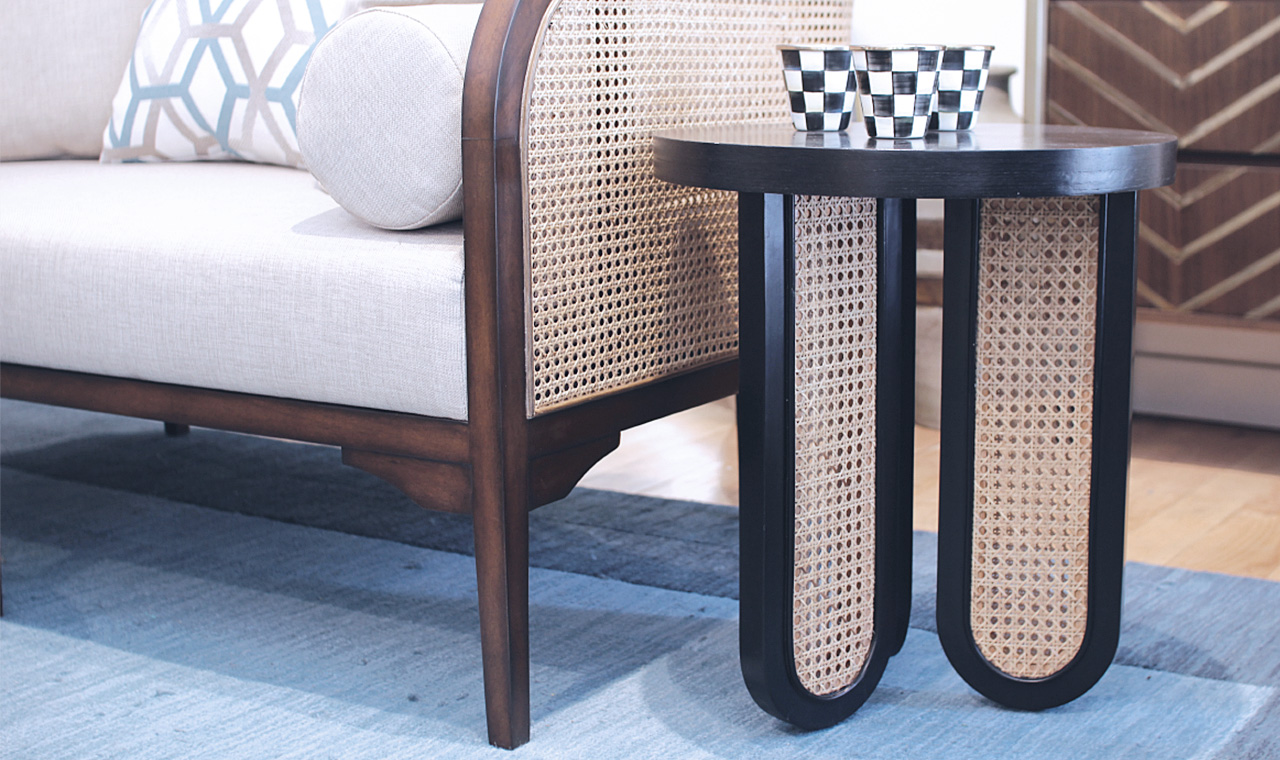 Mejore: Fusing Style and Function into Timeless Premium Furnishings
For nearly 40 years, Mejore has earned a reputation for making premium and luxurious furnishings for homes, offices, and commercial spaces: first as the manufacturing arm for foreign furniture companies and later on with its work with the country's top architects and design firms. Each piece to come out of its factory is a testament to Filipino craftsmanship and creativity.
Mejore offers furniture pieces for the home that combine the latest in planning and production techniques while incorporating traditional Filipino raw materials (such as rattan and raffia) with modern aesthetics and the prominent use of local weaving in its designs.

Style and Function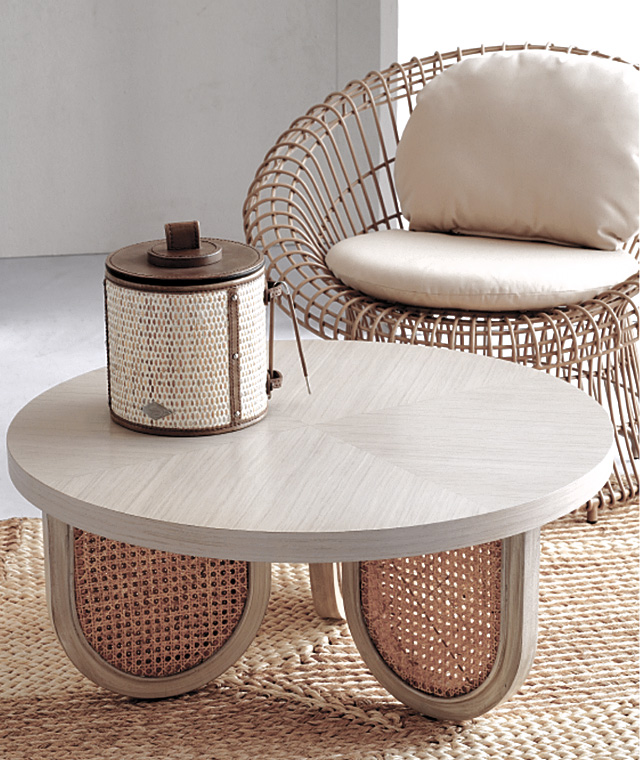 Whether your tastes run from the traditional to modern to contemporary, Mejore makes items that are not only beautiful but are meant to last for generations to come. Guided by its decades of experience, Mejore offers a wide variety of items that will give any home a special piece that catches everyone's eye yet melds in with the rest of your decor perfectly.

Old with the New
Mejore most recently released two furniture collections under the creative direction of Rita Nazareno and Gabriel Lichauco as a part of CITEM's Product Development Program. Inspired by designs from a bygone era and the beauty of natural woven materials, the resulting products are not only functional but are statement pieces that can proudly be incorporated into any space.

Continuing the legacy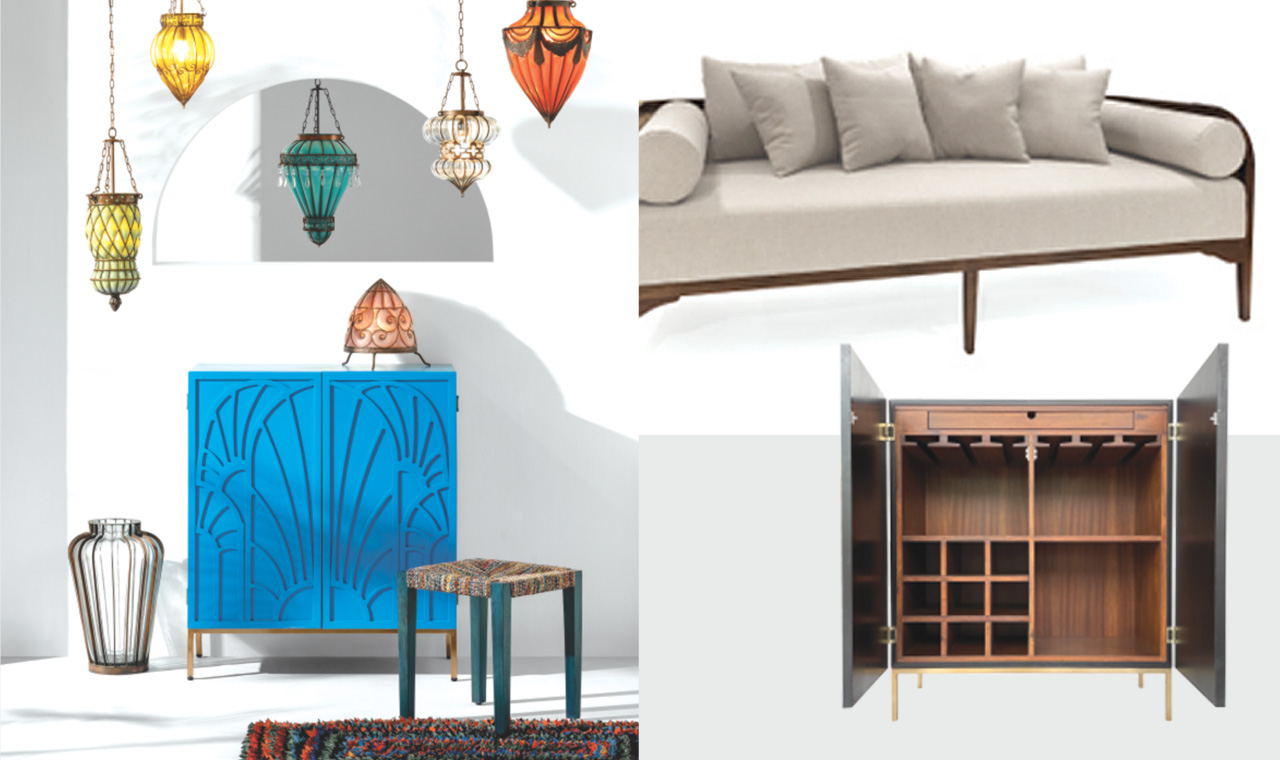 Now run by third-generation sisters, Claire and Lorraine Ong, Mejore is steadfast in its commitment to putting Filipino creativity and artistry at the forefront through its well-made and thoughtfully-designed furniture pieces.
Discover more from Mejore.