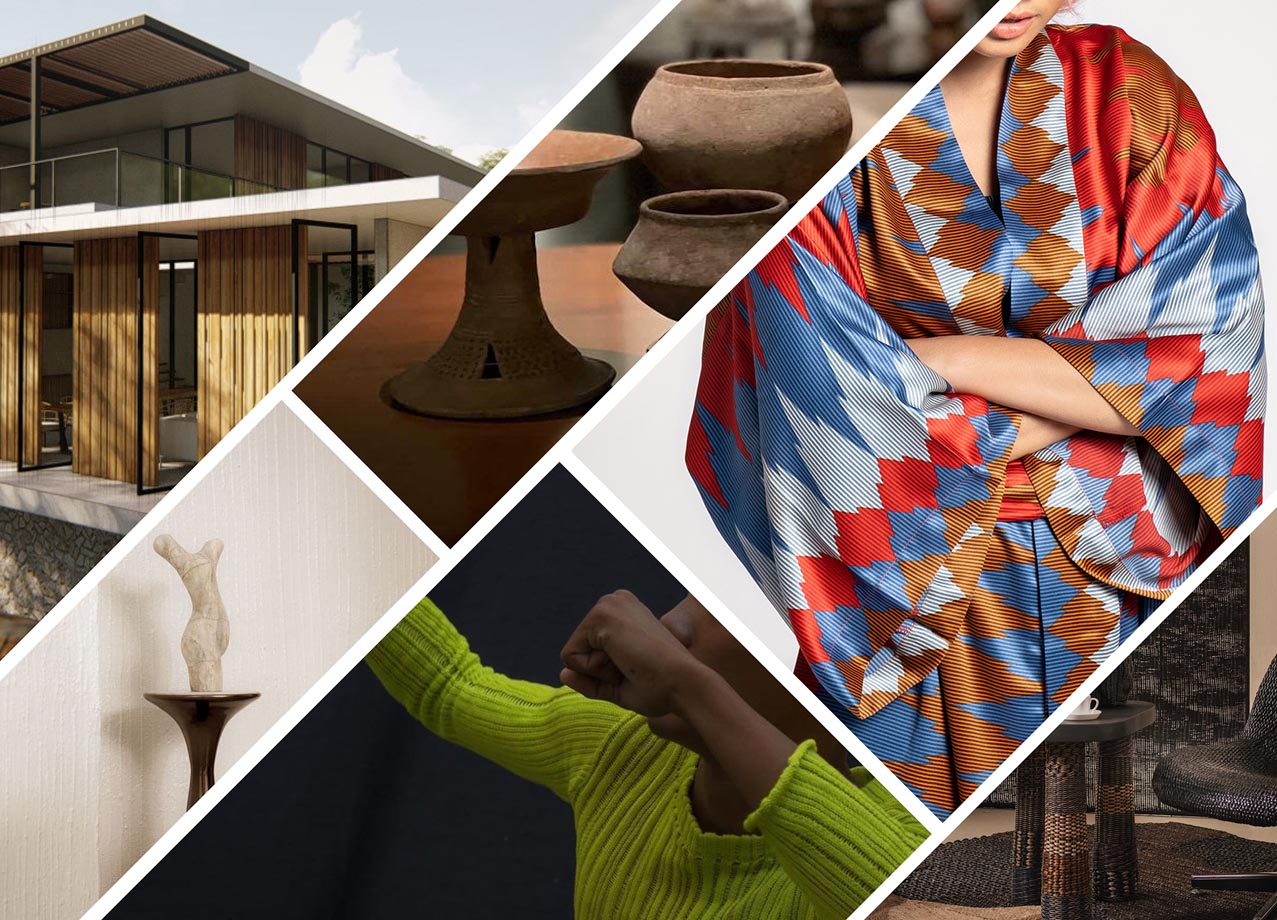 What to Expect for Design in 2021?
Not surprisingly, lessons from 2020 are informing designs for the new year

by TouchPoint team
Even with 2021 promising new beginnings, people can't shake 2020 off just yet. It's understandable. Just how do you move on from a year that has forced everyone to stay put, rethink how we use our time, and assess priorities?
If 2020 has taught us anything, it's perspective. And this new perspective is what's guiding most designers, artists, creatives, and brands these days. So what can you expect for design in 2021…given this post-2020 perspective?
This year, the design world is giving us what we need: a more heightened sense of what's real but also a healthy dose of escapism; a balanced-mind-and-body sensibility; and—perhaps because we missed it so in the last year—more personalization for an authentic emotional connection.
Art advisor Migs Rosales and architects Arisa Jarque and Raisa Vargas of Commonsense Studio redefine the meaning of "home" while designer Esme Palaganas emphasizes on sustainability, customization, and dashes of uplifting colors for fashion.

What to Expect for Design in 2021 FOR THE HOME
What to Expect for Design in 2021 IN FASHION

Video Editing: Kit Singson