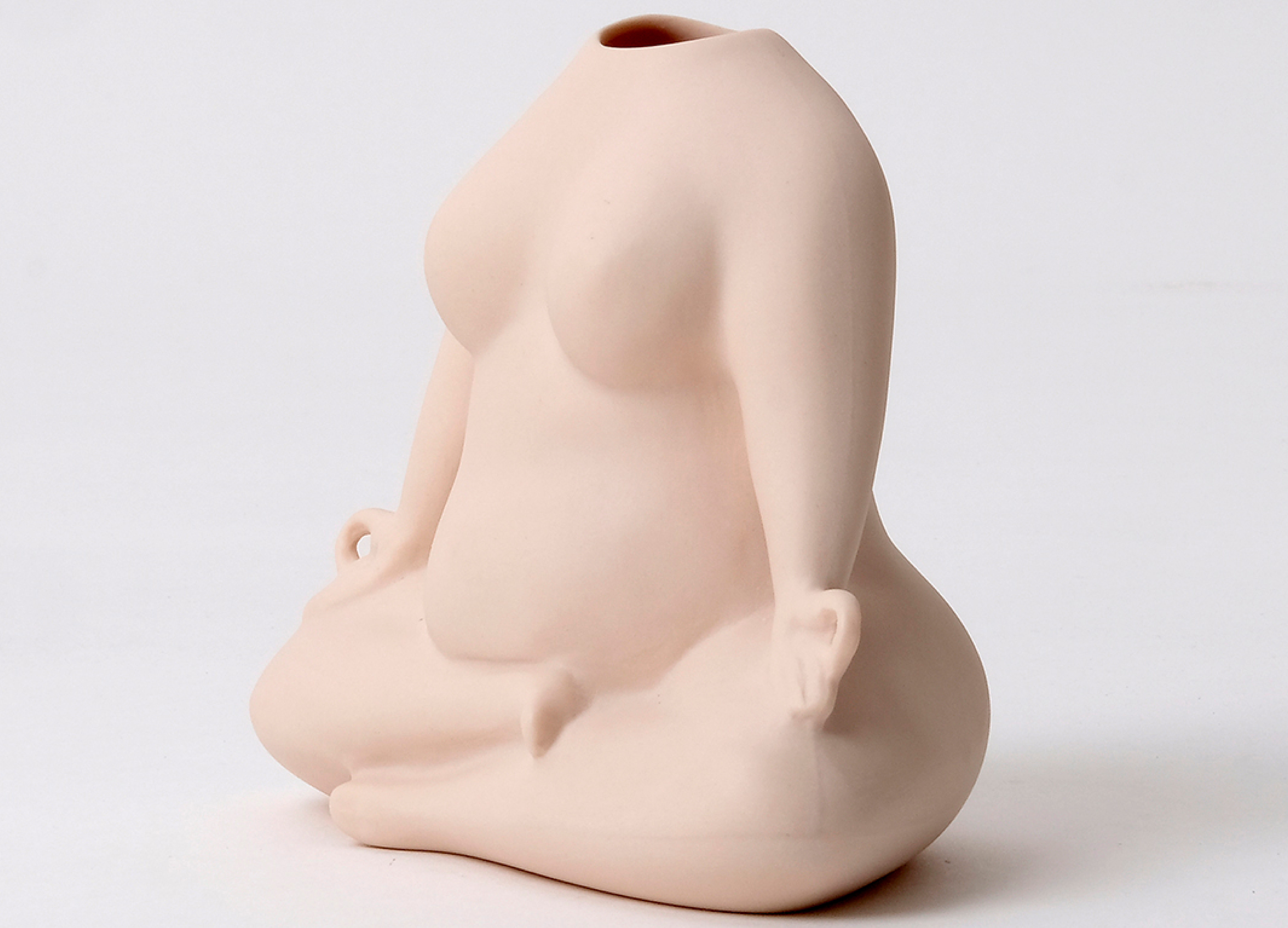 Unexpected Gifts, Fascinating Finds, and More
When it comes to sourcing the most gift-worthy pieces, it's the thought—the element of surprise, quirky style, and innovative design—that counts


by Patti Sunio

Maison & Objet, one of the most awaited and revered French trade fairs on design and lifestyle, makes its exhibition available all year round through its digital platform called Maison & Objet and More (MOM). Through this, the now-online trade show can continue to connect key makers in decor, design, fashion, and lifestyle to patrons from all over the world.
This year, MOM has introduced Digital Days, an online event from January 27 to March 19. Digital Days introduces the latest in design, categorized in eight editions, each following a unique theme: Unexpected Gift, Trendy Deco, Well at Work, Craft Métiers d'art, Outdoor Living, Sustainable, Premium Design, and So French.
Unexpected Gift, which was unveiled during the first week, was all about sweet and pleasant surprises—trendy pieces that are innovative, mood-lifting, fashionable, and cleverly crafted. Whether it's to indulge in a gift to reward yourself or to find worthy presents for loved ones, discover TouchPoint's own selection of unexpected gifts below:
1. Burlesk Yoga Vase, CSM PHILIPPINES INC.
Comfortably rested in a cross-legged, seated position, perhaps this porcelain yogi vase is your friendly reminder to relax and take it easy.
2. Aurora Cubism Lovers Bud Vase, CSM PHILIPPINES INC.
From the master manipulators of bone china, this dual-faced vase features a playful swirl of colors inspired by the Northern Lights. Its marble-like appearance is created through a slip casting molding technique.
3. Blue Coral Stool, CEBU HOMECRAFT
A versatile piece that can fit in a playroom, the living room, or wherever you please, this stool is crafted from driftwood and upcycled denim.
4. Mask, CHANALLI
A memorabilia with flair, an ode to the trials we continue to face—this is an essential icon to remind us all of brighter days ahead. This statue is part of a collection of female wooden busts with vibrant masks painted over, hand-carved in mango wood. 5. Chibi Shihtzu, ENNOBLE
A sight to see and a desk essential, this mini basket can be used as a catchall or a planter. Made from abaca fiber, it is created by a community of artisans based in Bulacan.
6. Butanding 90x90 Silk Scarf, JIM WEAVER DESIGNS
A luxurious imagery of the butanding, or whale sharks, known as the largest species to inhabit our Philippine Seas. Preserving these endangered sea creatures through art, designer Isabelle Ocier creates a likeness of the Philippine islands using the form of the butanding.
7. Manananggal Bag Charm Red and Blue, QUIDDITY
A fun, colorful rendition of the manananggal takes the form of a quirky bag charm unlike any other. The vampire-like manananggal, from the Filipino word 'tanggal' ('to remove'), is known for its ability to detach its upper body from its lower half.
Hand-painted and assembled by artisans, this bag accessory is made from Italian vegetable tanned leather and leather paint.
8. Watusi Spark Earrings, STROZZI JEWELRY
For the fashionable folks, there's no better way to hope for better days than with a joyous pair of jewelry as this one. Likened to a watusi, a type of firework popular in the Philippines, these earrings are made from brass metal, mother of pearl, swarovski crystals, and freshwater pearls.
Find more unexpected gift ideas on MOM (Maison&Objet and More) at mom.maison-objet.com or browse through our catalogue.