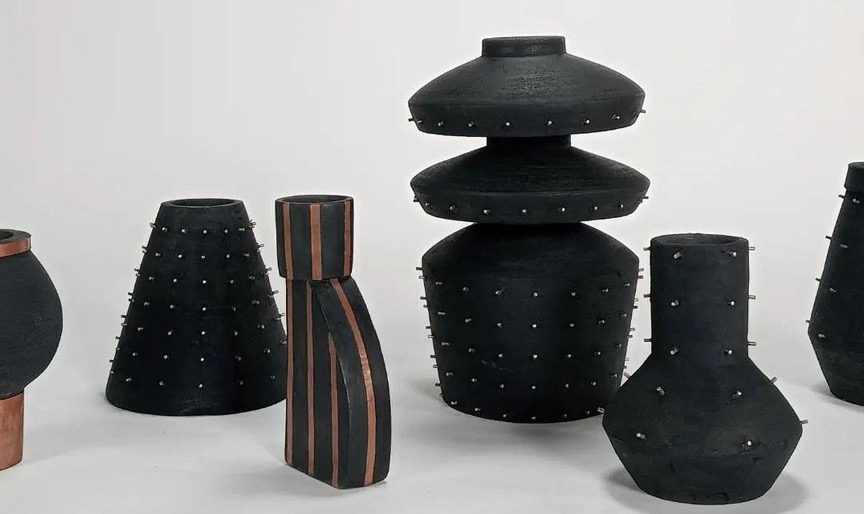 Red Slab Pottery Continues to Empower Its Community of Artisans in Tarlac
You'll love their hand-made pottery!
by Myrene Academia
Red Slab Pottery was created to put the natural artistry and materials of Victoria, Tarlac on the map. The company's main advocacy is to be a lifestyle change agent for the community through pottery design.
The company mainly uses secondary clay deposits which are abundant in the municipality. With the expertise of local artisans, their slabs and tiles are hand-slapped into molds, while the jars are hand-thrown using a mechanized wheel. The jars, dishes, planters and bowls are then fired in a traditional wood kiln and carbonized in an open fire. This results in authentic products that are ethnic in inspiration, but brought into the present with contemporary aesthetics.

New, Now, and Readily Available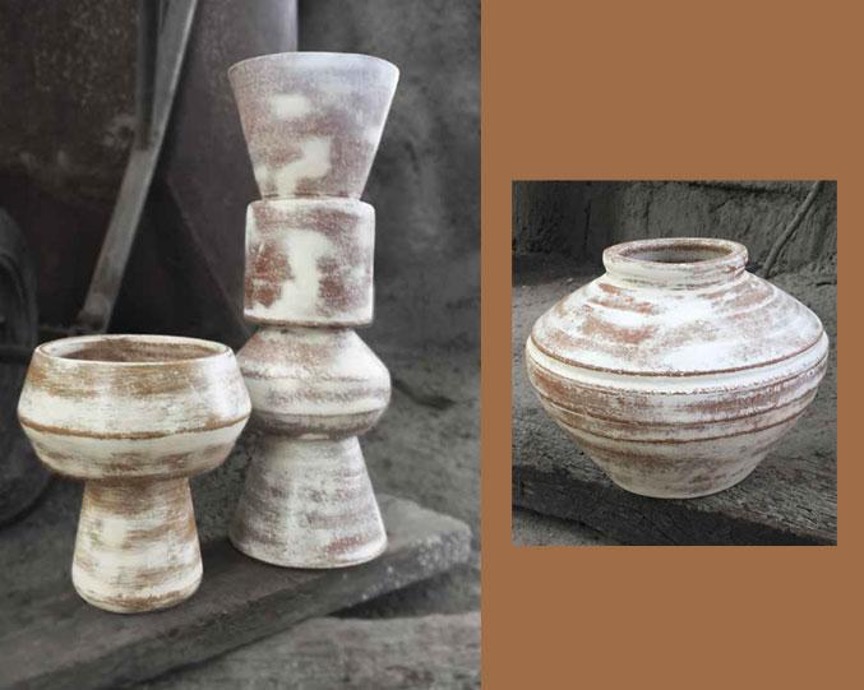 Their latest products include decorative tiles, planters, dishes, bowls, jars and reed diffusers. The finishes of these include natural, natural distressed white, carbonized, carbonized distressed white, and carbonized distressed copper. Materials for these are all natural and locally sourced.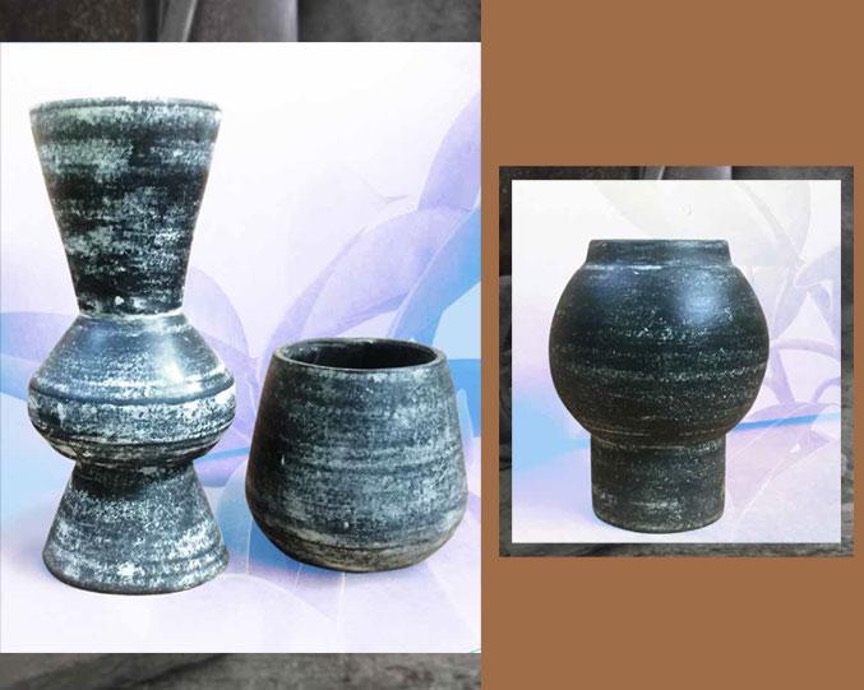 Red Slab Pottery efforts have met with quite the success. Their products can be found at prestigious outlets such as the Ayala Museum gift shop, Rustans Department Store Filipiniana Section, Hey Kessy in Alabang, Lime and Basil in Alfonso, Gen, Mdse. in Escolta, and Earth Kitchen in Katipunan.
Discover more about Red Slab Pottery.