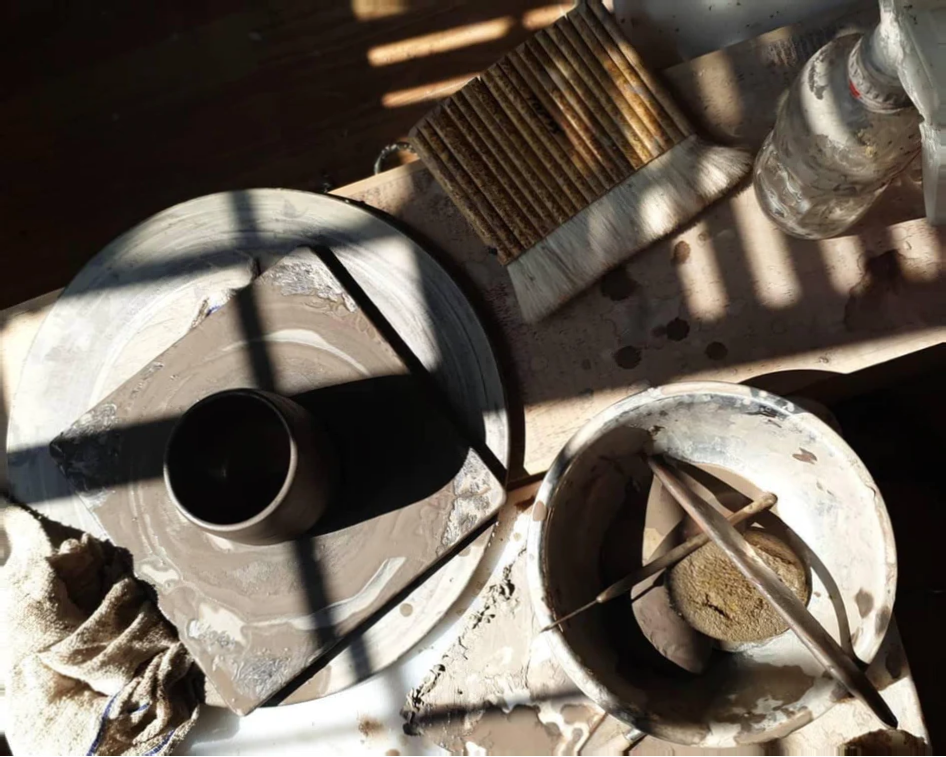 7 Spots to Visit for Pottery Lessons in The Philippines
by Nicole Cruz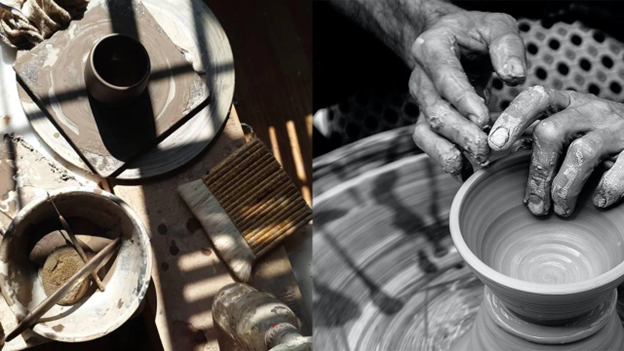 The creation of earthenware in the Philippines began 4000 years ago, serving the functional needs of our ancestors. This is best represented by the palayok, a clay cooking pot still seen in Filipino households today.
Despite various influences brought about by trade over the centuries, traditional pottery has been preserved thanks to artisanal communities around the country. Unbeknownst to some, this painstaking process requires deriving wet sand from the earth and smoothening the mixture with bare feet until it is ready to be molded. After which it is baked with fire and left for days under the sun before it can be considered a finished product.
You can get a taste of this slow form of art through modern workshops that can help deepen your appreciation for it while learning a new skill!
Tahanan Pottery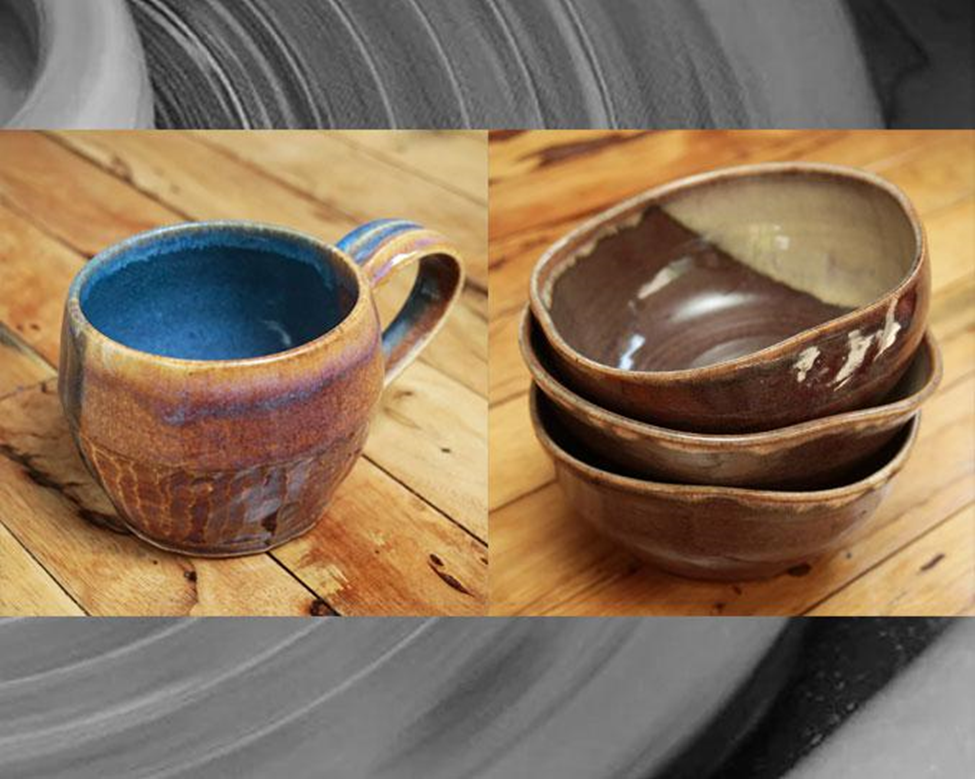 Located in Scout Lozano, Quezon City, Tahanan Pottery offers one-day workshops for curious beginners as well as multi-session classes for more experienced potters who want to level up their skills.
Visit their website here.
Wabi Sabi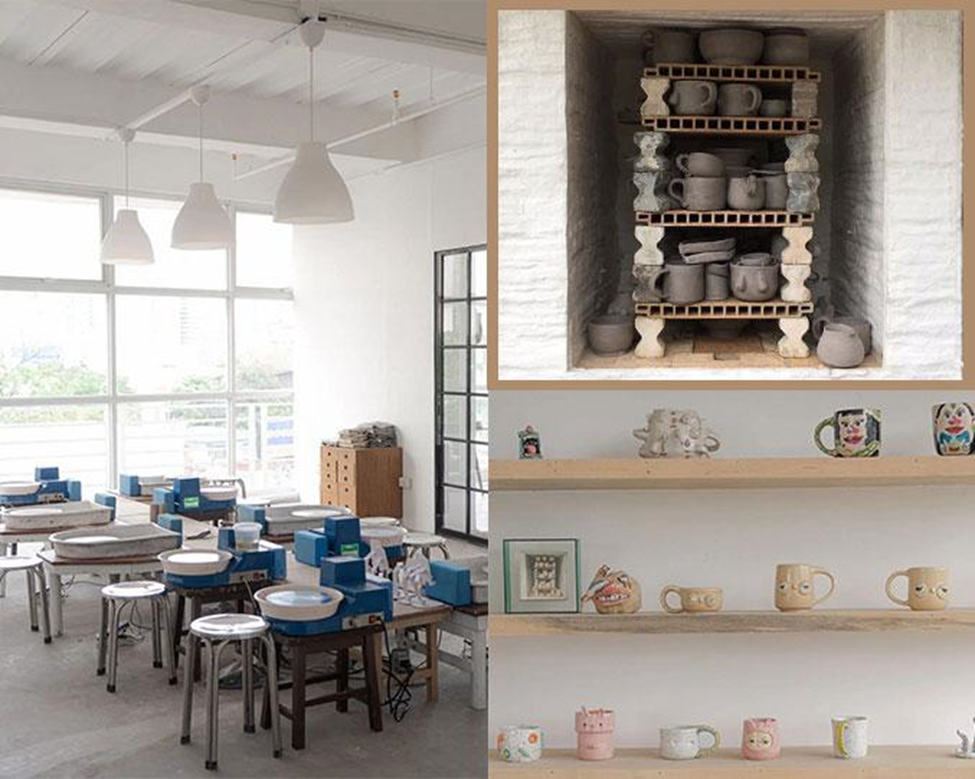 Looking for a crash course in pottery? Wabi Sabi has a basic wheel-throwing workshop and a three-day full course that covers the complete ceramic-making process: from clay preparation, throwing, trimming, to glazing.
Visit their website here.
Bumi and Ashe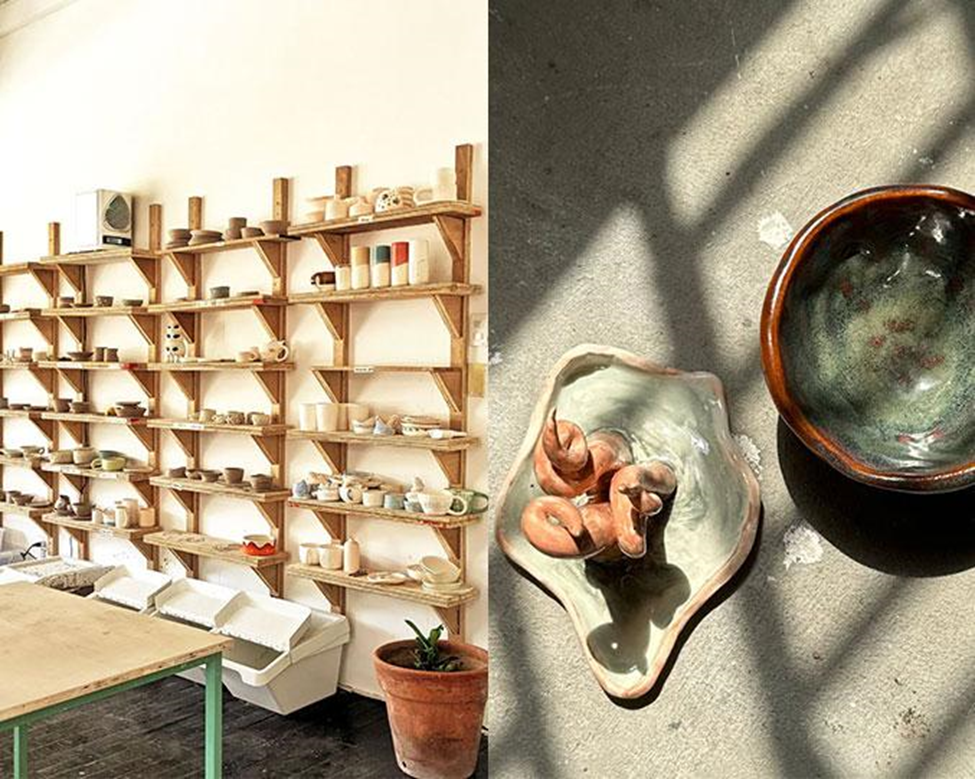 Found in the quirky spot of Cubao Expo, Bumi and Ashe is perfect for beginners as they offer three-hour sessions dedicated to wheel throwing and hand sculpting respectively. There is even a private workshop for two.
Visit their website here.
Crescent Moon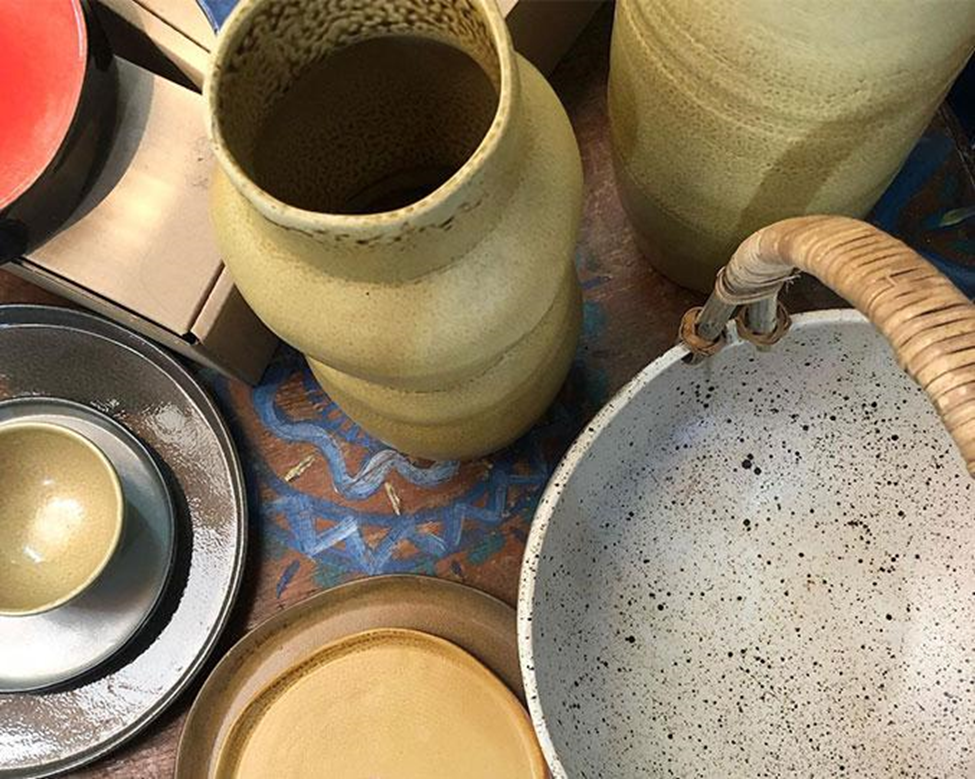 This restaurant in Antipolo hosts hand-building pottery workshops that are announced beforehand on their social media pages. It's a space filled with art and ceramics, so one can enjoy the beauty of pottery in an inspiring setting.
Visit their Facebook page here.
Pottery Sessions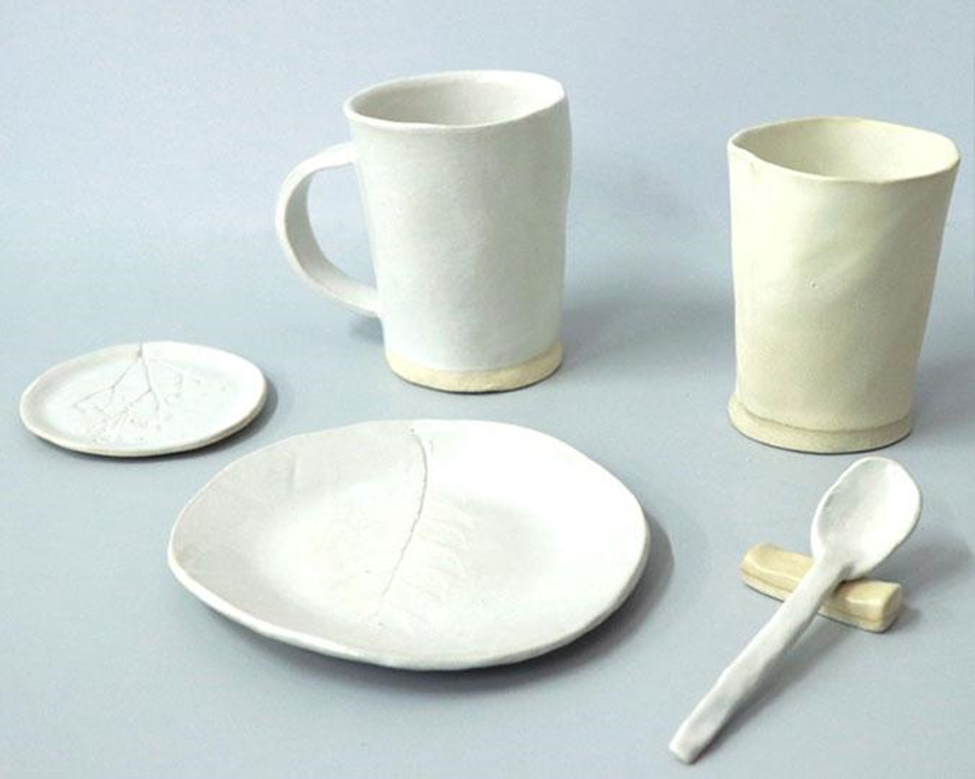 For beginners looking for intensive classes, Pottery Sessions has one-day workshops and longer courses that cover the basics of both wheel throwing and hand building. They're designed specifically for pottery newbies!
Visit their website here.
Ugu Bigyan's Potter Garden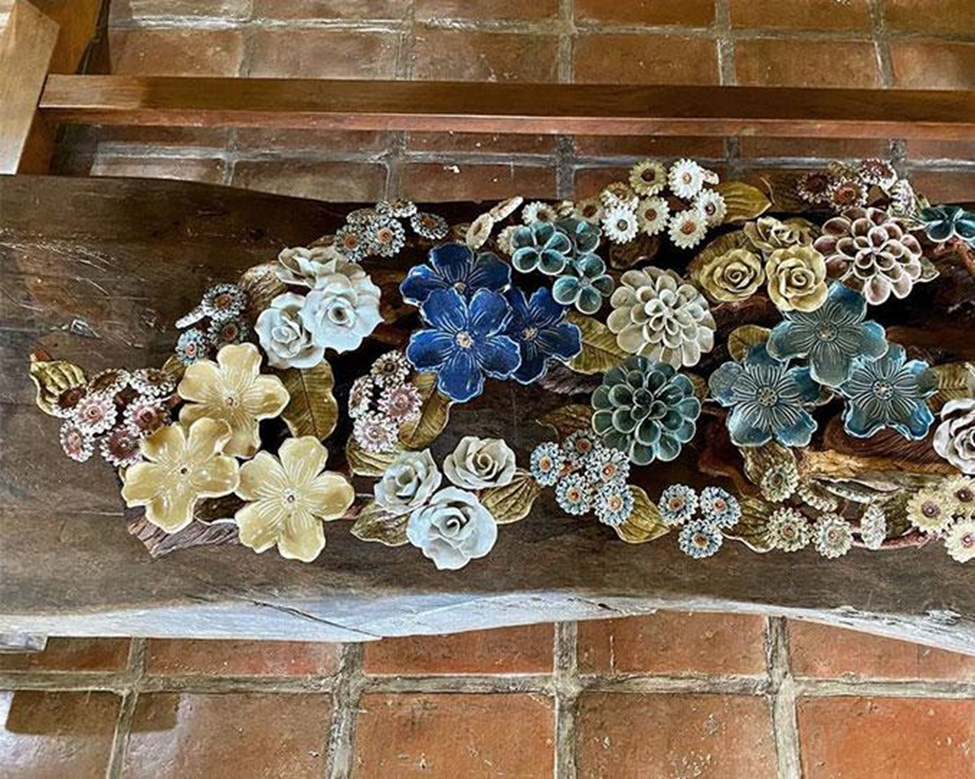 In the heart of Tiaong, Quezon, lies the studio and restaurant of Augusto "Ugu" Bigyan, the most notable pottery artist in the Philippines. He offers classes to those interested to learn his craft. Students also have the option to stay overnight at his bed-and-breakfast.
Visit their Facebook page here.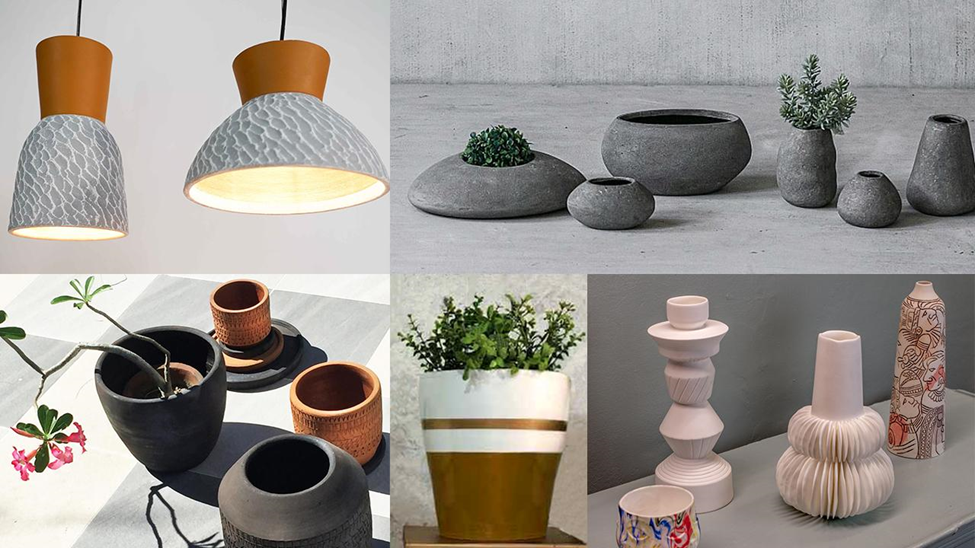 Draw inspiration from these proudly local brands that champion pottery and support communities:
1. Largely influenced by indigenous designs, Red Slab Pottery creates terracotta items made from secondary clay deposits from Tarlac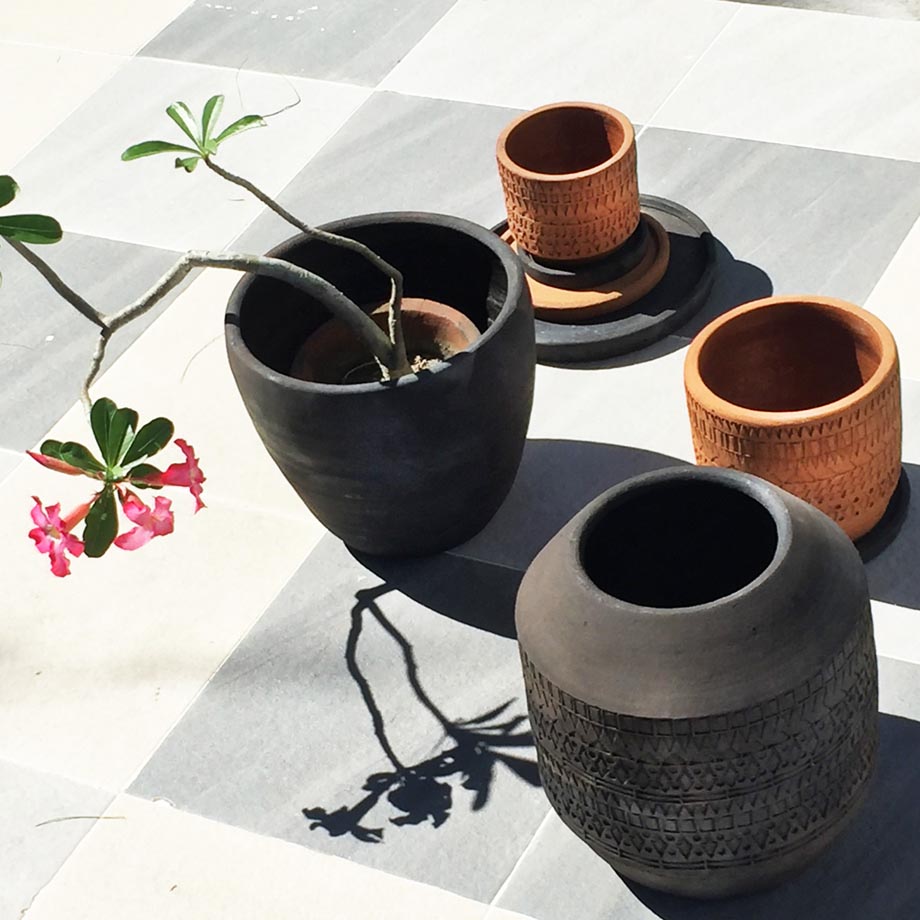 2. L&G Village Pottery has been operating since 1979 and continues to create contemporary glazed stoneware such as vases, jars, planters, and decor.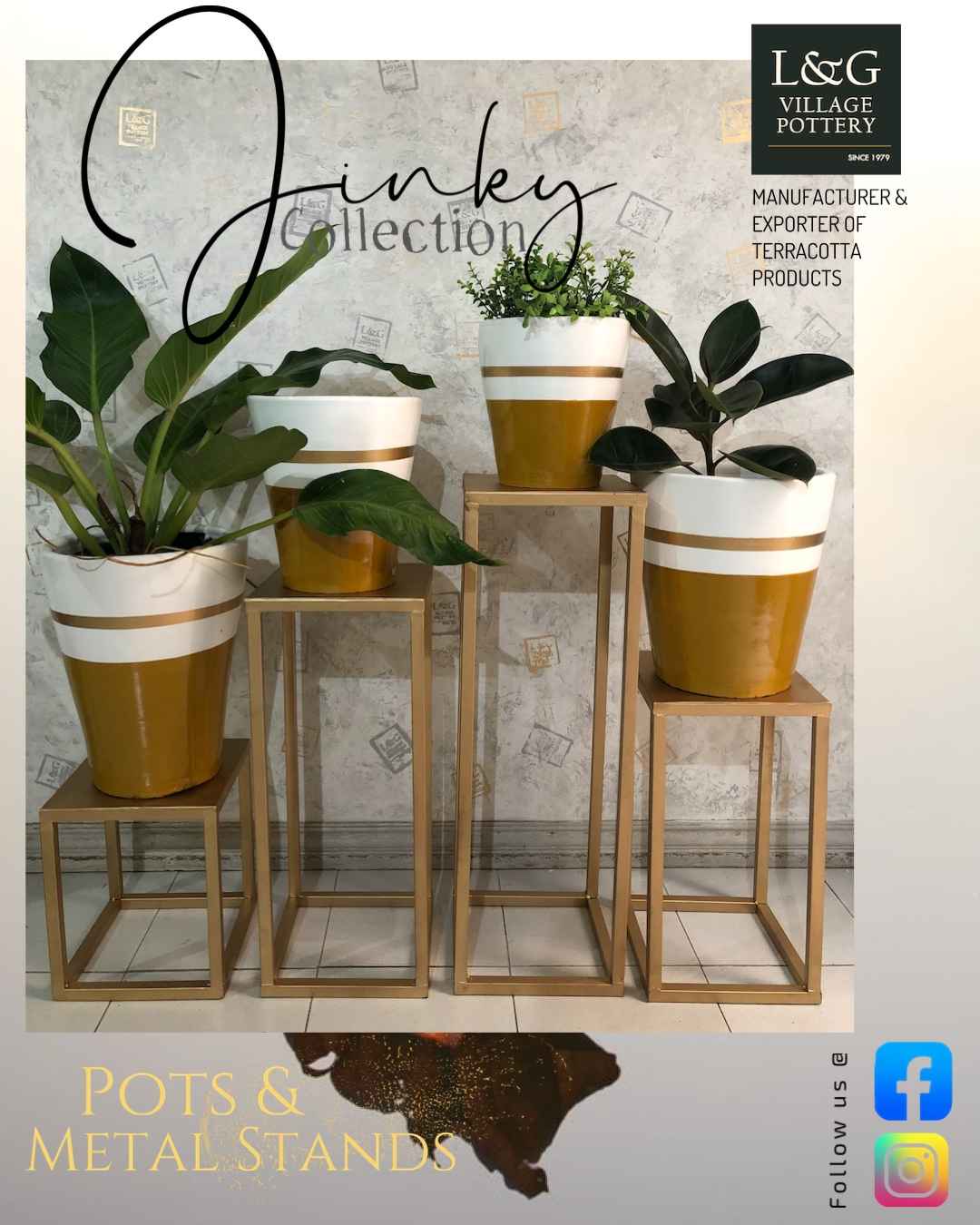 3. Established in 2005, Pascasio Pottery produces earthenware with a clean, simple, yet sophisticated design reminiscent of traditional clay products.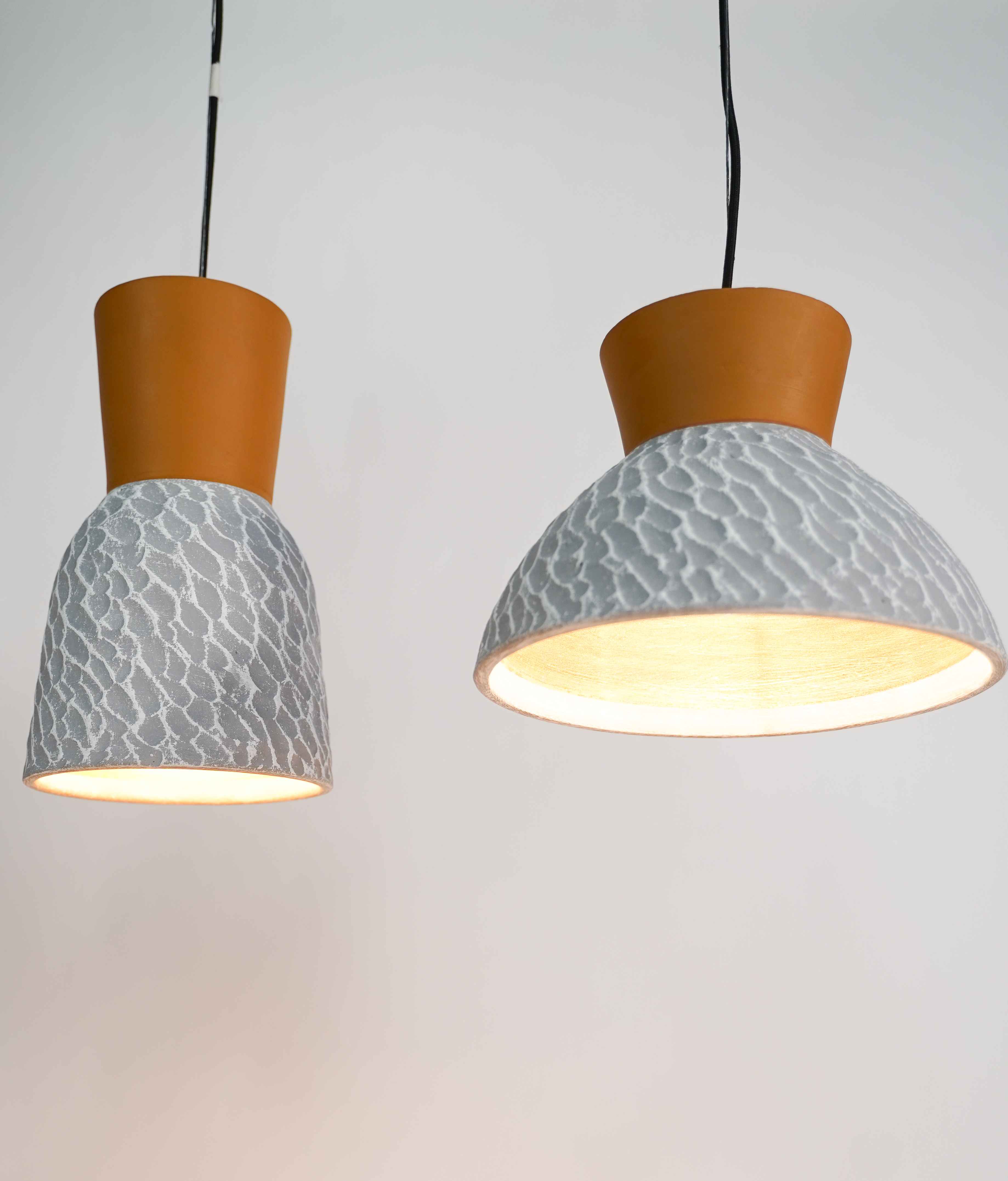 4. CSM Philippines approaches pottery with an artistic eye. Based in Laguna, the company's unique offerings have a quirky and whimsical flair.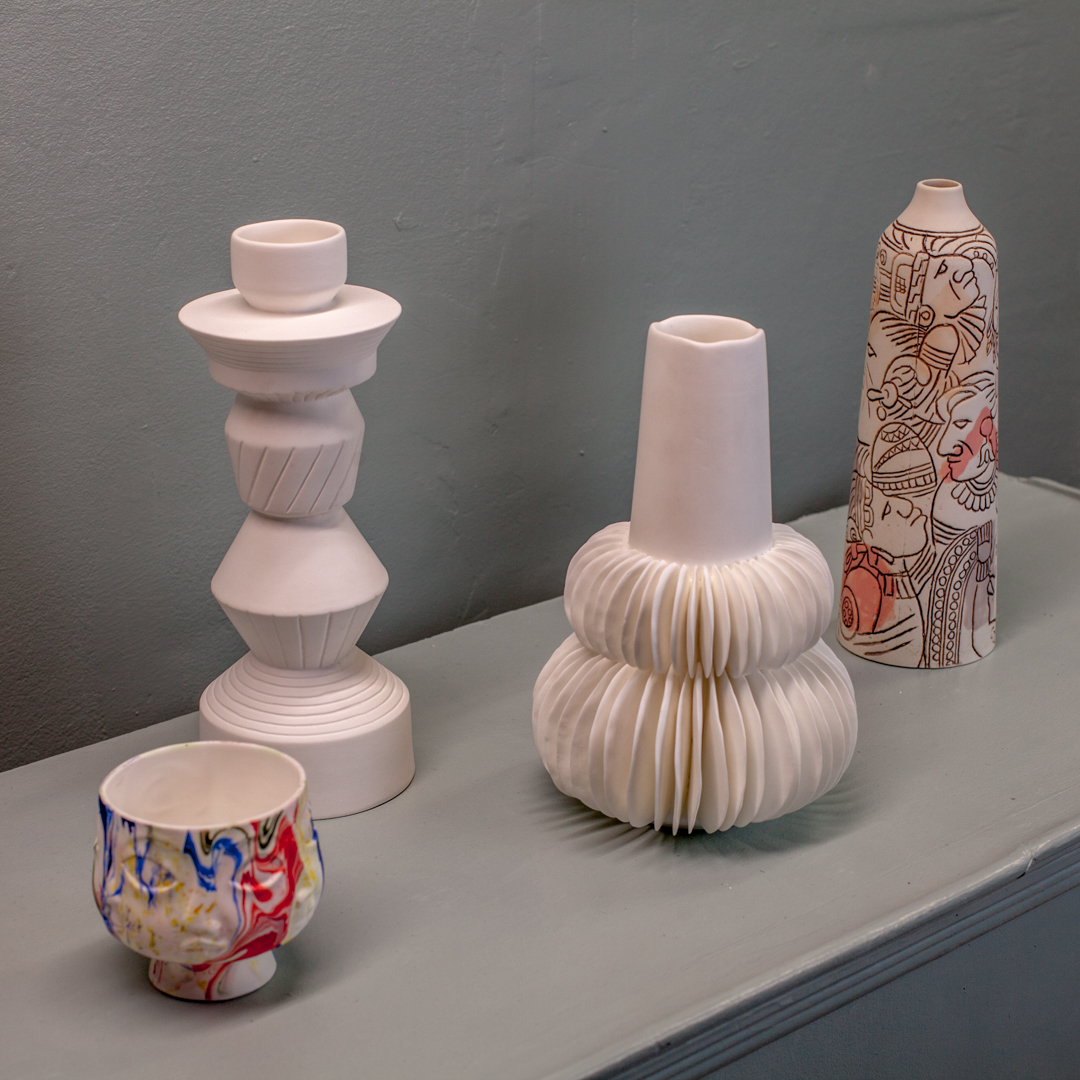 5. Stoneware and other ceramics take an architectural shape at Nature's Legacy, whose pieces range from rustic to modern.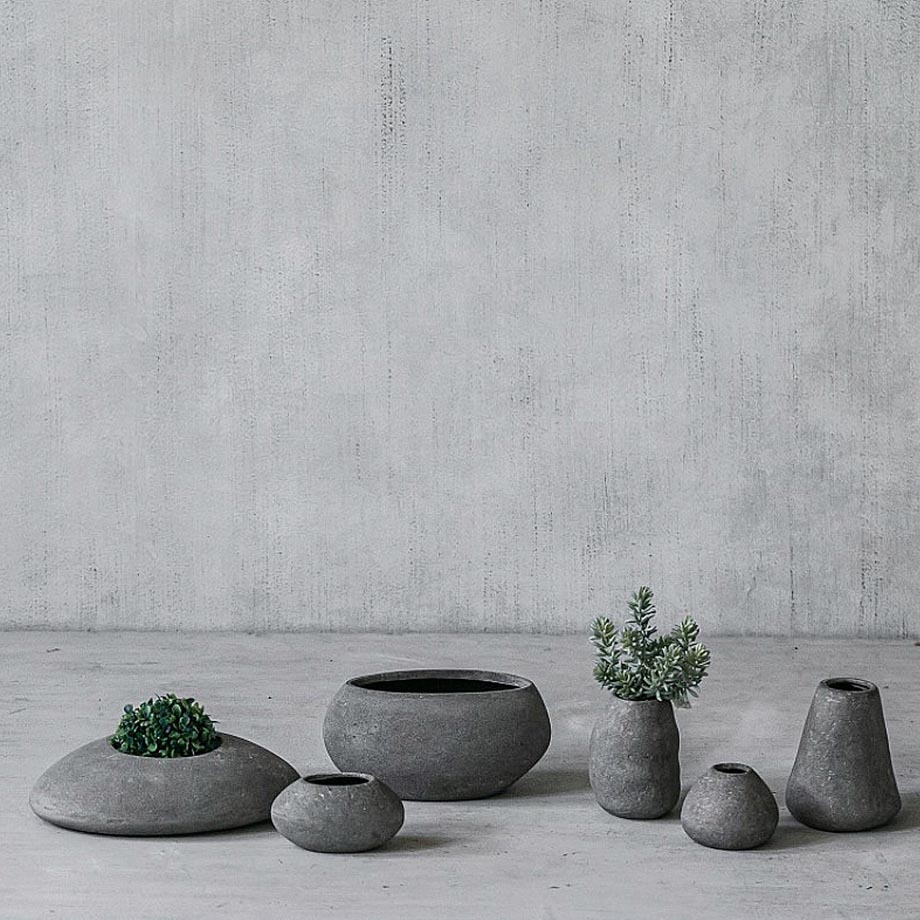 Catch Nature's Legacy, Red Slab Pottery and CSM Philippines in the upcoming Manila FAME this October.